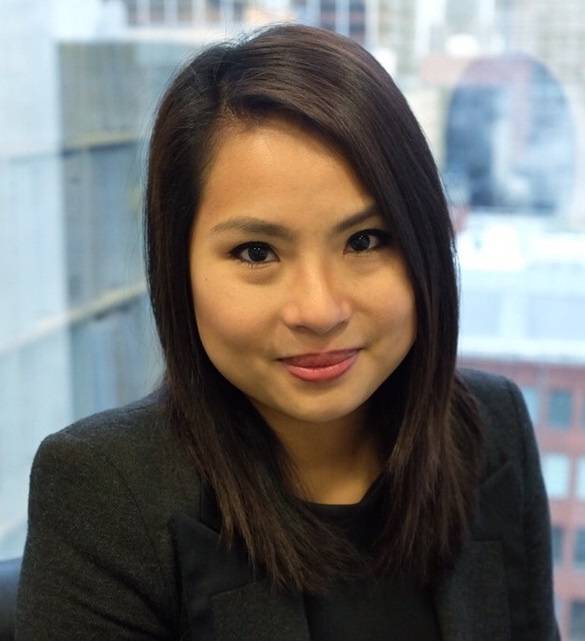 Vanessa Yap
Senior Associate | Melbourne Office
+61 3 9691 1215
Vanessa is a Senior Associate in the Insurance Group.
Her experience includes a wide range of litigation for major national insurance clients, including; motor vehicle recoveries, Water Act claims, fire and arson claims, indemnity and fraudulent claims.
Vanessa has advised on numerous claims relating to property damage caused by fire, inundation of water and has brought claims under s.16 and s.157 of the Water Act 1989 (Vic) in the VCAT. She has a particular interest in fire and arson recoveries with a unique expertise in large fire damage recovery claims.
Vanessa co-instructed in two high profile cases that had a significant impact on the insurance industry and its operation:
Quigley v Lower Murray Water against a water authority obtaining a successful outcome for the insurer client.


BUPA Australia Pty Ltd v Shaw (as Joint Executor of Estate of Shaw) in relation to an insurer's rights of subrogation.
She regularly appears for clients in the mediations and alternate dispute resolutions programs in the Magistrates' Court, County Court and the VCAT.
In 2015, Vanessa was featured as an Insurance Business Young Gun.
[fa icon="chevron-down"]
Approach
Vanessa takes the time to understand her client's strategic objectives and is well aware that legal spend is an issue for the insurance industry.
Having commenced her career at a plaintiff firm, Vanessa is also in the unique position of having experienced representing plaintiffs who have challenged insurers. Her advices to insurer clients therefore take on a more holistic approach.
However, Vanessa does not hesitate to advance matters to trial when required to achieve the best outcome for her clients.
[fa icon="chevron-down"]
Areas of Expertise
Diverse property claims, Water Act claims, fire and arson claims, recoveries, indemnity and fraudulent claims.
[fa icon="chevron-down"]
Professional Memberships
Vanessa is a member of the Law Institute of Victoria (LIV) Court Practice Committee. She regularly participates at the Committee meetings contributing to discussion and submissions made on behalf of the LIV Court Practice Committee on the changes and processes of the Courts.