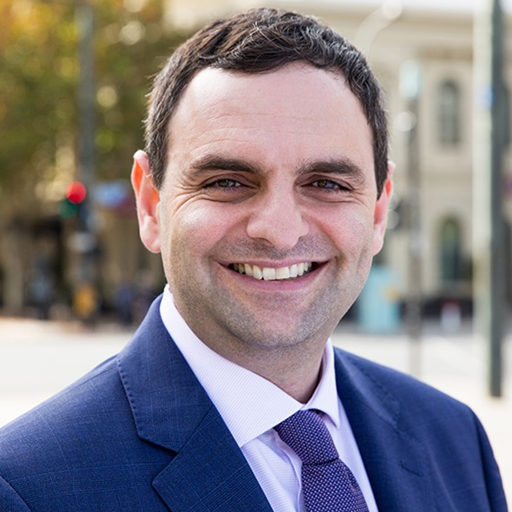 John Chouris
Special Counsel | Adelaide Office
+61 8 7078 3102
John is a Special Counsel in the firm's Insurance practice and is nationally recognised in the area of dust diseases litigation. John has over 14 years' experience in insurance and civil litigation.
John's work involves complex legal, scientific and medical issues in the specialised field of toxic torts. He has extensive experience involving asbestos related claims, general insurance matters including property damage, negligence and motor vehicle insurance, public liability, product liability and commercial litigation. He has conducted small and large scale litigation in most South Australian jurisdictions. John has appeared before the Federal Court and is admitted to appear before the High Court of Australia.
John was named in the 2016 Doyles Guide as recommended Lawyer for Asbestos & Dust Diseases Lawyers (Defendant) in South Australia, and in 2017 he was included in the Australian Financial Review's Best Lawyers in Australia list in the category of Insurance Law.
[fa icon="chevron-down"]
Approach
John provides accurate, timely and realistic advice to clients. He usually personally attends court hearings and settlement conferences to ensure the best outcome, avoiding costly litigation and delivering excellent results.
[fa icon="chevron-down"]
Areas of Expertise
Dust Diseases, General Insurance, Motor Vehicle Insurance, Civil Litigation
[fa icon="chevron-down"]
Professional Memberships
Australian & New Zealand Institute of Insurance & Finance (ANZIIF); Australian Insurance Law Association (AILA); National Insurance Brokers Association (NIBA); Law Society of South Australia