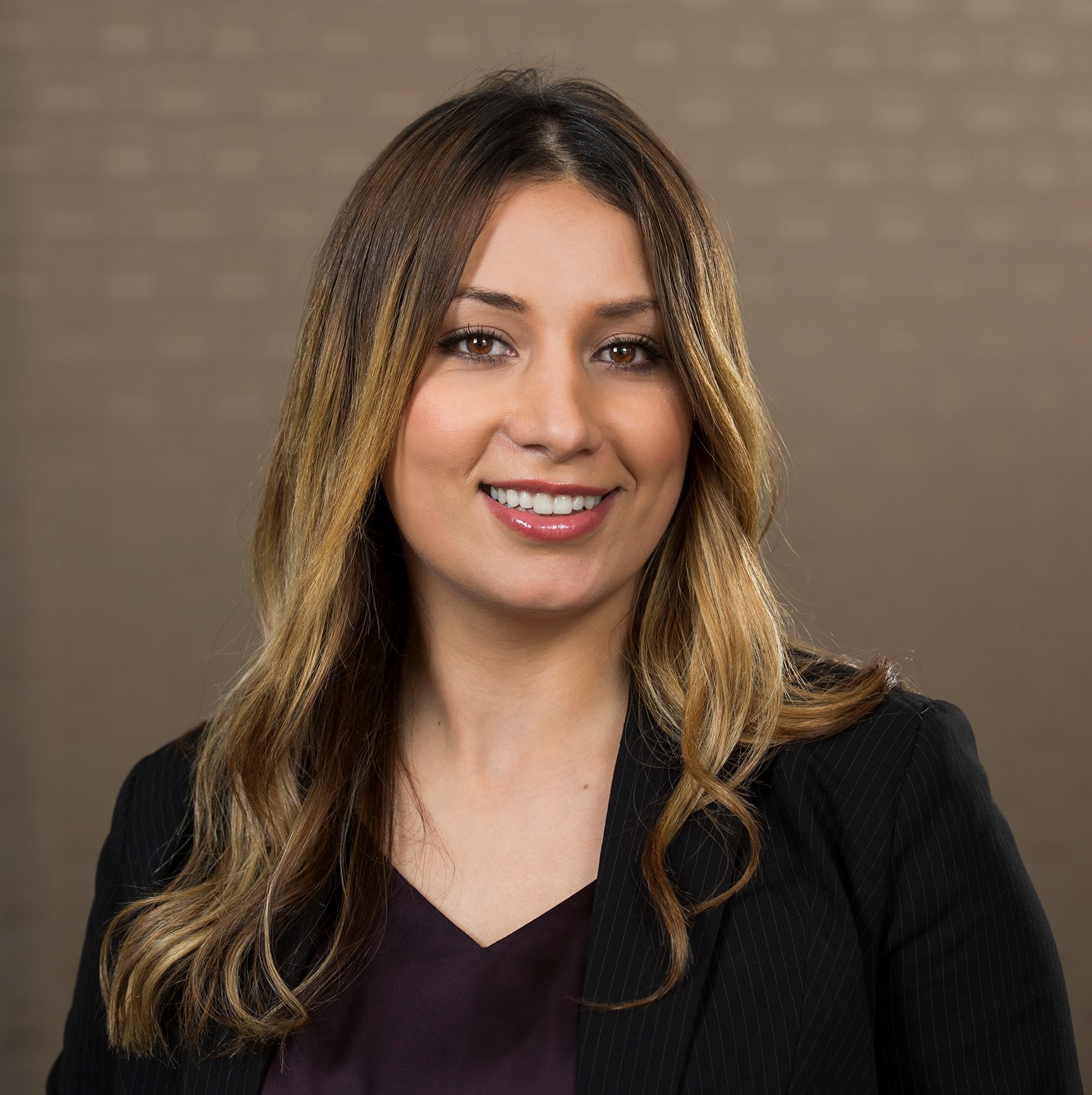 Jessica Georges
Senior Associate | Melbourne Office
+61 3 9691 1223
Jessica is a Senior Associate in our Melbourne Commercial Recovery and Insolvency Group. Her experience includes general commercial litigation including a variety of contractual disputes across a range of industries, debt recovery and insolvency litigation, dispute resolution strategies and negotiation with a focus on consumer law, securities enforcement, trade credit and mortgages recoveries.
Jessica has extensive insolvency litigation and advocacy experience in acting for the Australian Taxation Office in winding up proceedings under the Corporations Act and in bankruptcy proceedings across Federal and State Courts.
Jessica's insolvency litigation experience includes representing insolvency practitioners, creditors and debtors in areas of both corporate and personal insolvency including unfair preference claims, voidable transactions and advice on corporate compliance and directors' duties. Jessica has assisted insolvency practitioners with various types of transactions such as the reinstatement of a company, replacement of a liquidator, termination of a winding up, transmission applications for trustees of bankrupt estates and obtaining orders for possession and sale.
[fa icon="chevron-down"]
Approach
Jessica understands her client's strategic objectives and works diligently to achieve her client's objectives.
Jessica is especially thorough without compromising her clients' needs to maintain a commercial and pragmatic outcome.
Having spent lengthy periods of time advocating in various Federal and State Courts, Jessica understands how to present and argue her clients' position in the most effective manner.
[fa icon="chevron-down"]
Areas of Expertise
Insolvency, commercial litigation, debt recovery, dispute resolution, trade credit, mortgages recoveries, securities enforcement and general civil enforcement
[fa icon="chevron-down"]
Memberships
Law Institute of Victoria, Women on Boards
Advocacy Subcommittee of WIRV (Women in Insolvency & Restructuring Victoria)