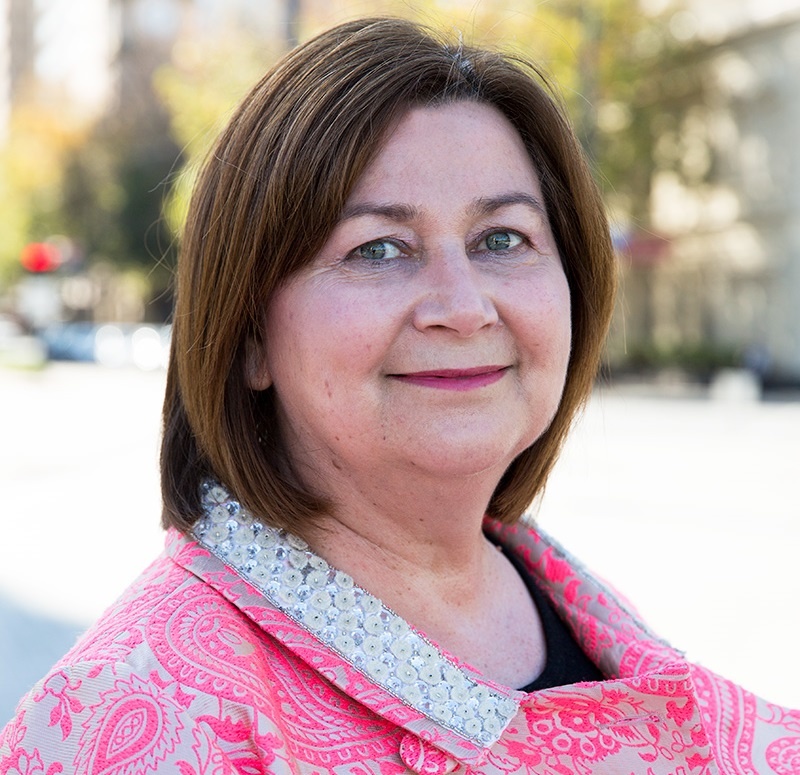 Caroline Knight
Partner | Adelaide Office
+61 8 7078 3101
Caroline is the partner in Holman Webb's Adelaide office and has a wealth of experience in insurance law having practiced for more than 20 years in general insurance and workers compensation.
Prior to practising law Caroline was a Registered Nurse for 10 years which both extends and deepens her legal practice.
Caroline's principle areas of practice are toxic tort litigation, management liability, statutory liability, employment practices and workers compensation.
Caroline was named in the 2017 and 2018 Australian Financial Review's Best Lawyers in Australia list in the category of Occupational Health & Safety Law.
[fa icon="chevron-down"]
Approach
Caroline works in partnership with her clients to ensure they receive practical solutions that meet their strategic goals.
She closely monitors all matters under her care and continuously educates her team on client expectations and strategic approach.
[fa icon="chevron-down"]
Areas of Expertise
Toxic Tort Litigation, Management Liability, Statutory Liability, Employment Practices, Personal Injury including Catastrophic Claims and Workers Compensation.
[fa icon="chevron-down"]
Professional Memberships
Australian Insurance Law Association (AILA)